Allan & Son Engineering was established on the South Coast in 1955 by Richie Allan. His zero-tolerance approach to poor workmanship grounded this company with the ethics that still stand today… quality workmanship guaranteed.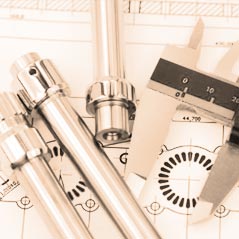 GENERAL ENGINEERING
Bushes • Shafts • Keyways
Induction Hard Pins
Axle Repairs • Rim Centres
Thread Cutting
Helicoils & Inserts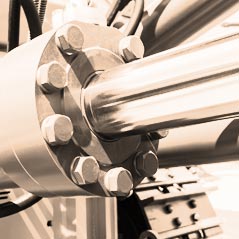 HYDRAULICS
Cylinder Repairs • Seal Replacement
Piston + Gland Nuts • Chrome Shafts
Honed Tube Replacement
Hydraulic Pumps
FABRICATION
New Buckets & Repairs
Stainless Braai's • Firedrums
Gates • Macadamia Equipment
Trailer Bins • Water Tank Trailers
Ground Engaging Tools 
Castiron Welding Repairs
Brazing
service excellence
Allan & Son Engineering services include Hydraulics, Fitting and Turning, Milling, Fabrication, Guillotine cutting, Laser cutting (outsourced), Suppliers of quality 'ITR AFRICA' ground engaging tips and wear parts, welding of all types of material including precision aluminium welding for the repair of aircon pipes.
Our company provides a comprehensive maintenance and repair service for all farming and construction equipment. We stock a large range of materials to ensure fast turnaround time, and we aim to keep any downtime to an absolute minimum. Our well equiped workshop is based on the South Coast with a dedicated team on board. We pride ourself in our work – and we are committed to quality workmanship.
Phone
039 682 1972
039 682 0094
FIND US
1 Brauteseth Road, Marburg, Port Shepstone, 4240
Our History
This third generation family business forged their mark in the local community and were the first Engineering company on the South Coast to manufacture Sugarcane trailers for the local farmers. With generations of skill, knowledge and expertise the Allan Family remain respected legends in this community up until today.
Allan & Son Engineering continues to operate from the same landmark building with the building in Marburg on the South Coast of KZN.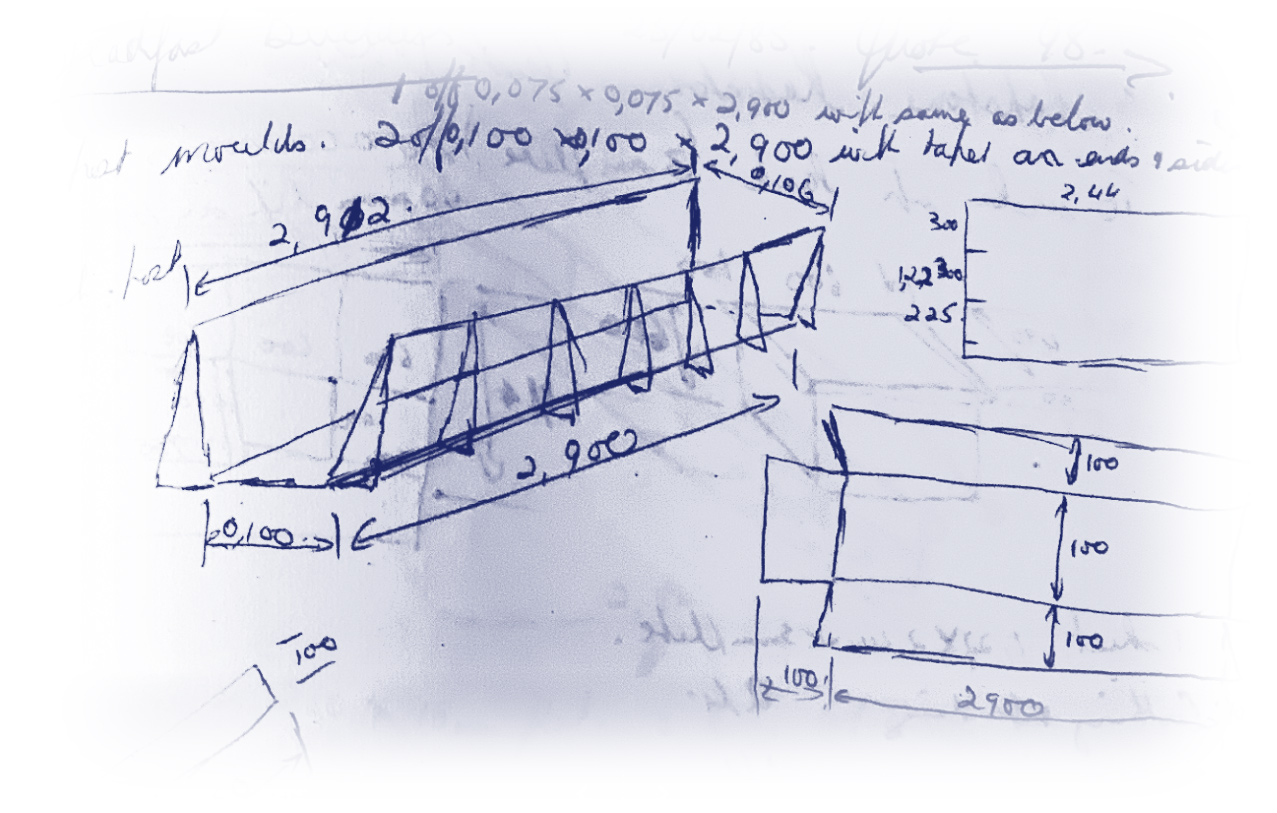 1985: A sketch drawing of a Sugar Cane trailer done by Ritchie Allan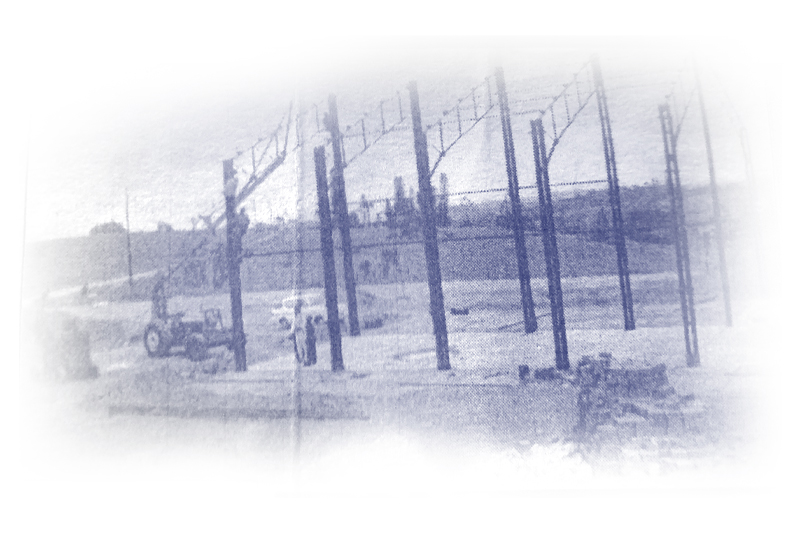 Construction of the R.Allan & Son Building
1995:  R.Allan and Son Engineering
About Us
In June 2010, when the Allan family decided it was time to hand over the reins of the business, Ashley Alborough was the obvious choice having worked with all 3 generations of the Allan family, starting when he was just a young schoolboy. Ashley gained an invaluable wealth of experience over the years and is now the new generation of this business. Ashley has the same values at the core of his ethics and continues to hold the company's name in high regard through continued quality workmanship and the respect for long standing customer relationships.
Recent Projects
Allan & Son currently has a fully operational machine shop which includes a large on-site stock holding of special steels, non-ferrous metals, chrome shafting and key steels allowing for quicker manufacturing turnaround times.
Our Fabrication section is growing with improved machinery allowing us to offer a wider range of in-house fabrication services. Ashley holds a wide skill set in welding and fabrication, including cast-iron and aluminium welding.
Our Vision
To be YOUR solution in Engineering & Fabrication
Our Mission
Allan & Son is set apart by their commitment and determination to do the hard work to get the job done with quality workmanship in mind. To supply the best quality parts that meets the highest standards.
Our Values
To provide customer satisfaction and Excellence in all that we do. 
Allan and Son Engineering offers Manufacturing, Fabrication and General Engineering on the KZN South Coast